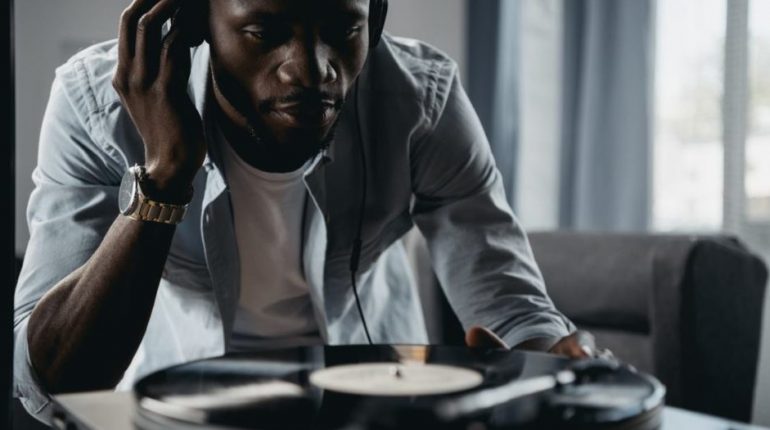 As you know now vinyl is experiencing a second wave of popularity. And more and more people want to experience this "magic" of vinyl. And naturally, a reasonable question arises – through what to listen to and how to choose the best headphones for vinyl listening or speakers.
What to choose?
Listening to vinyl records requires quality equipment. And in the case of speakers, the amplifier and even the most ordinary stereo system must be of high quality and, therefore, will cost a lot of money. For beginners in this business, the answer will be obvious – these are headphones.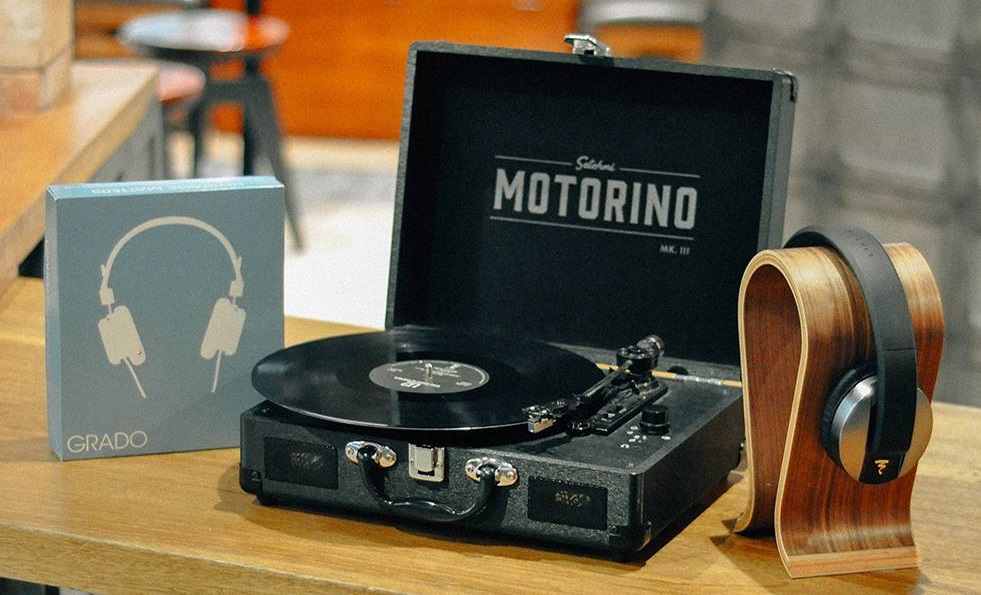 Headphone Benefits
In this case, the main advantage of headphones will be the price/quality ratio. Since there are many top-end headphones from famous brands on the market, which will be significantly cheaper than speakers.
Another advantage can be called ease of use. Even for the smallest speakers, it is necessary to allocate space (put on a shelf, near the player, etc.), as well as the speakers are quite loud and sometimes this noise is inappropriate. Listening to headphones does not have such drawbacks due to the compactness of the device itself and the minimal noise when it comes to open-type headphones.
Configuration
To successfully listen to vinyl records through headphones, you need only a record player with a standard RCA output or at least a 3.5 mm audio output. Using the phono corrector and amplifier, you can connect headphones to the player either directly or via a Bluetooth adapter (if you have a wireless model).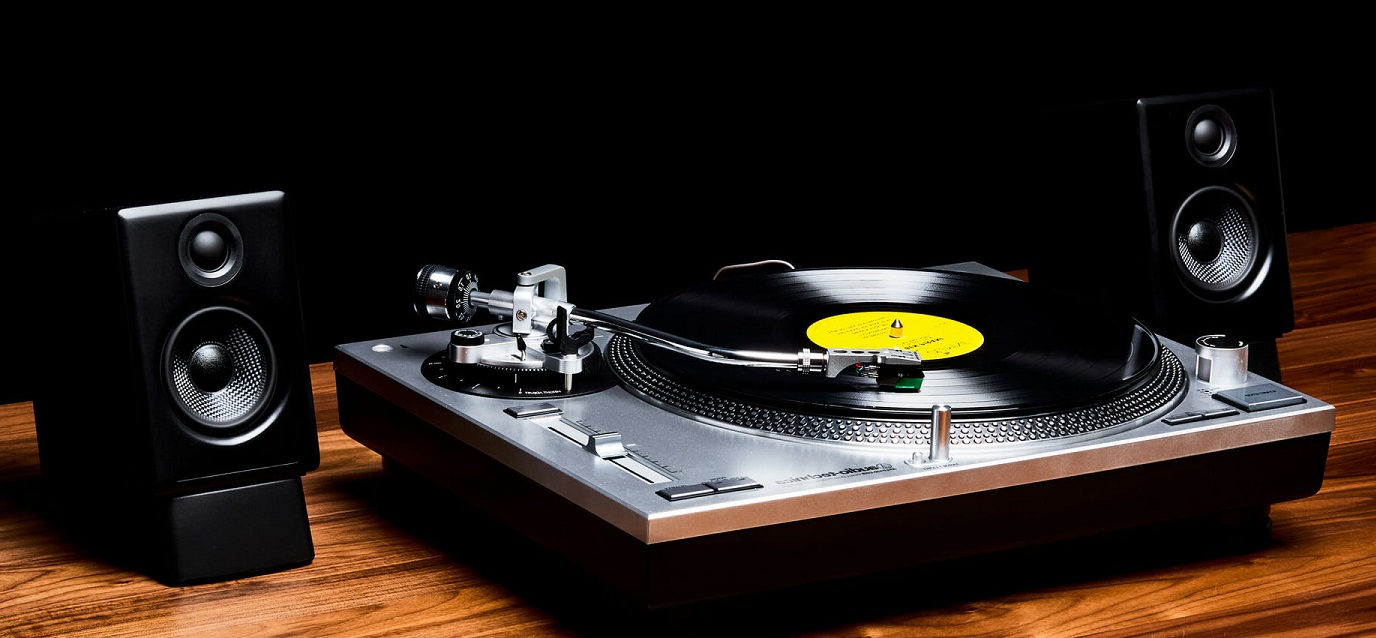 However, there were some nuances, if we are talking about wired headphones. It is worth paying special attention to the choice of amplifier. Instead of using the headphone amplifier, you cannot use a regular speaker amplifier, which can produce more voltage and current. Since the amplifiers for the speakers were initially designed for a high signal level, and at low levels, either a lot of distortion is obtained, or the background noise of the amplifier is clearly audible. From speakers with lower sensitivity, noise is almost inaudible, even when the ear is brought directly to the speaker, but the headphone speaker is more sensitive and too close to the ear. For this reason, the headphone amplifier is designed so that the background noise is as low as possible.
Now even there are models of vinyl players with built-in phono corrector and amplifier, and even a Bluetooth module that simplifies the connection process as much as possible.
So listening to vinyl records with headphones is possible and will bring a lot of pleasure to its owners.